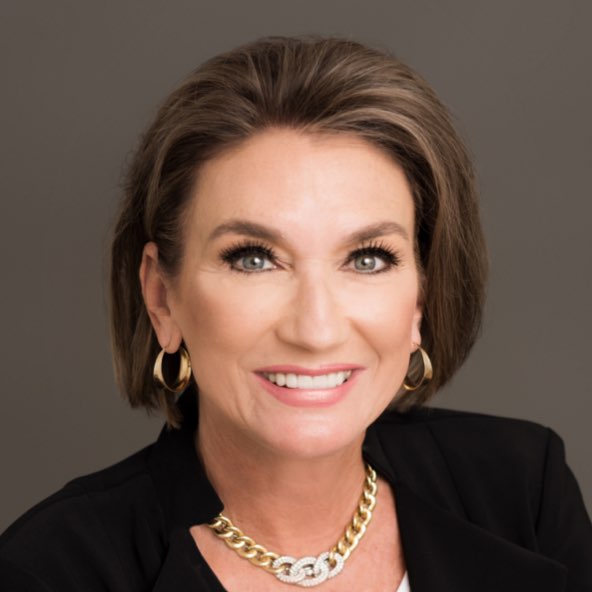 Diane R. Garrett
President & CEO
Dr. Garrett has over 25 years of senior executive management experience in the mining industry and an exceptional track record for developing projects and building companies. Dr. Garrett was President, CEO and Director of Romarco Minerals Inc. where she built and led the team that developed the multi-million ounce Haile Gold Mine in South Carolina from discovery through to final feasibility, permitting and construction. Romarco was subsequently acquired by OceanaGold in 2015 and Dr. Garrett was appointed to the Board of OceanaGold and a member of the Steering Committee for the Haile Gold Mine. Dr. Garrett was most recently the President and Chief Executive Officer of Nickel Creek Platinum Corp. Prior to her time at Romarco, Dr. Garrett held numerous senior positions in public mining companies including VP of Corporate Development at Dayton Mining Corporation and VP of Corporate Development at Beartooth Platinum Corporation. Early in her career, Dr. Garrett was the Senior Mining Analyst and Portfolio Manager in the precious metals sector with US Global Investors. Dr. Garrett is also a Director of NovaGold Resources Inc., a gold company listed on the NYSE American and Toronto Stock Exchange and a Director of Ausenco Pty, an Australia based global engineering firm. Dr. Garrett has also served as a director of TriStar Gold, Inc. and Revival Gold Inc. Dr. Garrett received her Ph.D. in Engineering and her Masters in Mineral Economics from the University of Texas at Austin.
Read More [+]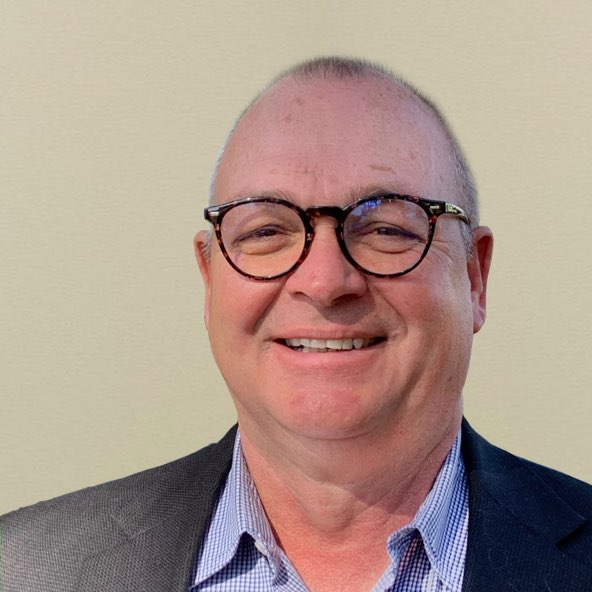 Stanton Rideout
Executive Vice President & Chief Financial Officer
Mr. Rideout is a seasoned financial executive and has more than 30 years of senior executive experience in the mining and manufacturing industries, including Romarco Minerals Inc. ("Romarco") and Phelps Dodge Corporation ("Phelps Dodge"). Mr. Rideout served as Senior Vice President, Chief Financial Officer of Romarco from 2010 to 2015 where he arranged the project debt financing for the Haile Gold Mine in South Carolina. After Romarco was acquired by OceanaGold Corporation, he provided financing consulting services for several mining companies in addition to being Chairman and consulting CEO of Carolina Gold Resources Inc. ("CGR"), a Canadian precious and base metals project-generator company, from 2018 until 2020. From January 2008 until May 2008, Mr. Rideout was Executive Vice President and Chief Financial Officer for Swift Transportation Corporation ("Swift"), a large North American truckload carrier. Prior to Swift, Mr. Rideout held various senior finance and accounting positions over 25 years with Phelps Dodge, a publicly traded mining and manufacturing company. Those roles included Vice President and Treasurer, Vice President and Controller, and Investor Relations Officer and Chief Financial Officer of Phelps Dodge International Corporation. Mr. Rideout earned his Master's in Business Administration from the University of Evansville and his Bachelor of Science, Business/Finance, from Western Kentucky University. Mr. Rideout is a Certified Public Accountant.
Read More [+]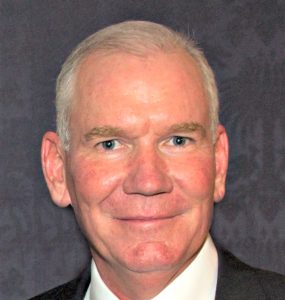 David Thomas
Vice President, Operations, & General Manager
David Thomas has an extensive background in business finance, project development and management. Mr. Thomas began his career in the Oil & Gas Service Industry, followed by 13 years in the Financial Services Industry and 17 years in the Mining Industry. Prior to Joining Hycroft as Vice President & GM, Mr. Thomas was President and GM of Haile Gold Mine in South Carolina from its inception with Romarco Minerals until the merger with Oceana Gold in 2015, remaining as VP & Country Director and Advisor until 2020. Mr. Thomas has extensive expertise in environmental permitting & mitigation, regulatory affairs as well as government and stakeholder development.

Read More [+]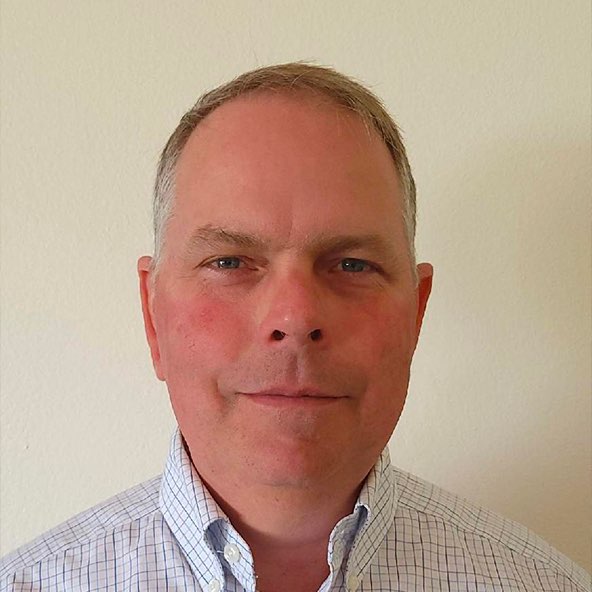 Alex Davidson
Vice President, Exploration
Mr. Davidson is a highly experienced geologist with more than 25 years of open-pit and underground operating expertise. Having spent over a decade with Newmont Corporation, Mr. Davidson held numerous senior geology roles, managed robust exploration drill programs, and managed all geology-related aspects of the numerous mines including ore control, mine design and risk mitigation and geologic modeling. Mr. Davidson also implemented many safety initiatives and new technologies for continuous improvement. Most recently, Mr. Davidson joined Nevada Gold Mines, a Joint Venture company between Barrick Gold Corporation and Newmont Corporation in Nevada, formed in 2019. At Nevada Gold Mines, Mr. Davidson worked extensively throughout the Carlin Trend, Turquoise Ridge district, responsible for the geologic teams on nearly a dozen Nevada-based operating mines, as well as mentoring geology teams in the Cortez district. Earlier in his career, Mr. Davidson was the senior geologist and mine planning engineer for Rio Tinto at its Boron Operations in California and Greens Creek Mine in Alaska. In addition, Mr. Davidson worked for Hecla Mining on the past producing high-grade Rosebud Mine in Winnemucca, NV which is located within the Hycroft Mine land position.
Read More [+]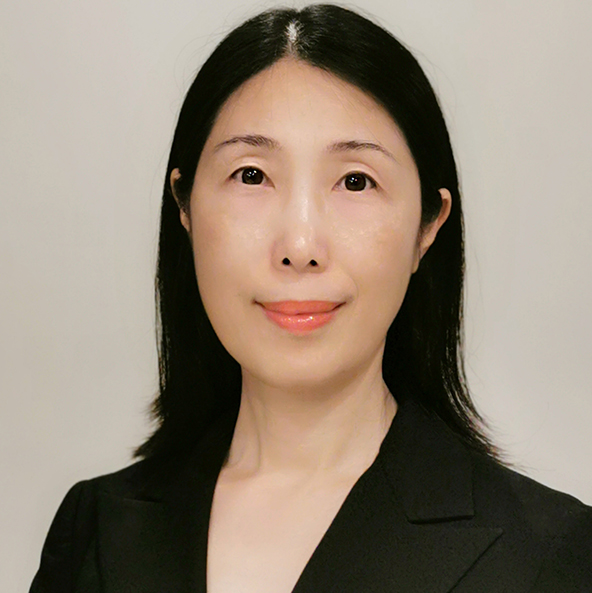 Lily He
Vice President, Finance and Treasury
Ms. He is an experienced financial professional who has spent ~20 years in finance and accounting functions including ~15 years of managerial experience in the mining industry, covering all areas of financial reporting, budgeting, cash flow management, and financial reporting systems. Ms. He was Manager of Financial Reporting at Romarco Minerals Inc., where she was integrally involved in over $500 million of equity financing and $200 million of project debt financing, forming part of the team that developed the multi-million-ounce Haile Gold Mine in South Carolina acquired by OceanaGold in 2015. Ms. He then joined OceanaGold until 2022 where she built and led their North American finance team, successfully supporting their U.S. operations growing from construction to full production. Ms. He has held various senior finance and accounting roles at other public traded companies, and she developed her international mining experience as the Manager of Finance at GlobalStar Mining Corporation, an international mining and exploration company listed on the Toronto Stock Exchange. Ms. He holds a Postgraduate Diploma in Accounting from the School of Business & Economics of Wilfrid Laurier University in Canada and an Honors Bachelor's Degree of Engineering from the Tianjin University of Commerce. Ms. He is a Chartered Professional Accountant.
Read More [+]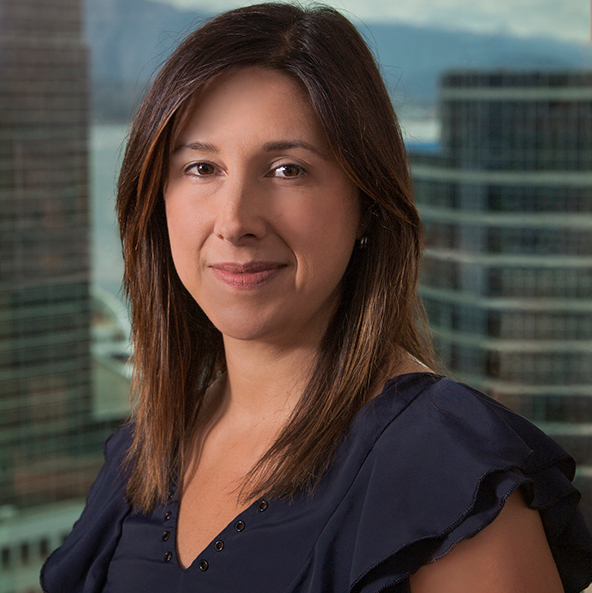 Fiona Grant Leydier
Vice President, Investor Relations
Ms. Grant Leydier brings over 18 years of experience leading multi-faceted stakeholder communications for publicly traded companies globally across various sectors. With a primary focus on the natural resource sector, Ms. Grant Leydier has led investor relations for numerous companies, from exploration through to production, listed in Canada and the US and has advised FTSE 100 and 250 clients in the UK in the areas of corporate and stakeholder communications. Ms. Grant Leydier has helped steward companies through transformational activities including M&A, shareholder activism, restructurings and corporate financings. Ms. Grant Leydier holds a B.A. in Sociology from the University of Victoria, a Marketing Communications degree from the British Columbia Institute of Technology and completed the Canadian Investor Relations Institute certification program through the Richard Ivey School of Business.
Read More [+]